About Us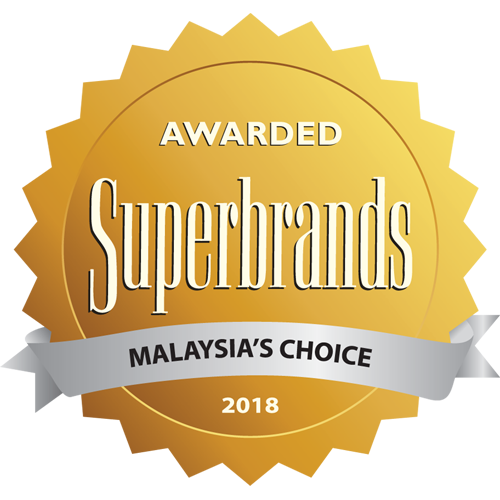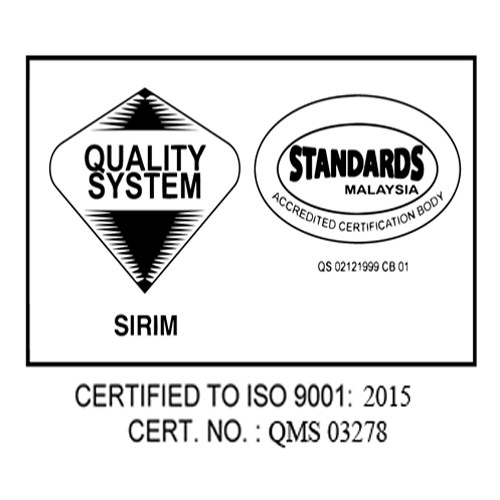 COMPANY PROFILE
TET TAFA is Malaysian based Fence & Wire Mesh company founded 3 decades ago, in year 1987. We are one of the pioneers in manufacturing of Fence, Mesh & Steel products in Malaysia. Our company segment includes: Fence, Wire Mesh, Barbed Wire, Gabion and Steel. From a humble beginning as a small dealer, we have now grown to become one of the leading FENCE, WIRE MESH and STEEL suppliers in Malaysia. We now have multiple outlets/ branches across Malaysia.
OUR BRAND
TET TAFA is a well-known brand in the local market and is well recognized in the government sector such as JKR, DBKL, KPM, MRT, KTM, KKM, JPJ, TNB, MBSA, MBPJ, KNM, TM, SYABAS, IWK and many more. Besides, we have also supplied to many reputable real estate developers, hardware stores, contractors, engineering firms, farms owners and many more. As a result, our products are widely distributed throughout the country, including Peninsular Malaysia, Sabah and Sarawak. With our network and hardship, we are also now a major supplier of customers from Singapore, Australia, New Zealand, Indonesia, Thailand, Vietnam, Cambodia and etc . In 2018 TET TAFA was chosen as the one of the Malaysia's choice and was awarded the Superbrand 2018 award.
QUALITY ASSURANCE
TET TAFA is humbled and honoured to be awarded ISO9001:2015 by SIRIM in 2018. We pledge to commit to the compliance of ISO 9001: 2015. Our team will ensure our products meets required quality, standards ,specifications and customer expectations.
SERVICES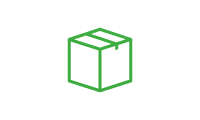 CUSTOMIZED ITEMS
FREE CONSULTATION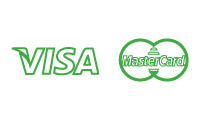 CREDIT CARD
ANY QUANTITY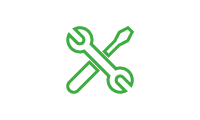 INSTALLATION
NATION WIDE DELIVERY